Course Location:
This is a virtual course, offered online only and available to registered users of the Officer Virtual Academy at all times.
Course Description:
This course is a basic overview of how to handle death investigations and what to look for. There is a brief lecture on what type of evidence to look for as well as a touch of forensic pathology.
Prerequisites:
There are no prerequisites for attending this program.
Course Sequencing:
Overview of basic death investigation
Proper ways to handle these scenes
Tips on what to look for and how to investigate such scenes.
Brief overview of forensic pathology
Conclusion
Course Objectives:
To learn the best practices for Basic Death Investigation to include materials on:
what to look for at scenes
types of death
manner versus cause
stages of death
interviewing
evidence to look for
protocol
About the Instructor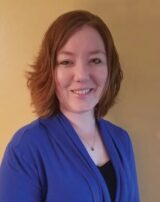 Hilary Rodela
Hilary Rodela is a licensed Private Investigator through the state of New Mexico, a former Crime Scene Investigator, and Evidence Technician. She worked for the Ruidoso (NM) Police Department as well as the Lubbock (TX) Police Department. She has written for several public safety publications and has extensive law enforcement and forensic training and is pursuing forensic expertise in various disciplines. Hilary is also an Investigator with the Cold Case Foundation and is a curriculum developer for the National Investigative Training Academy.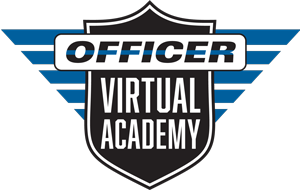 Login
Accessing this course requires a login. Please enter your credentials below!