This is an online only (virtual) training course that examines concerns and protocols for off-duty activities. Topics covered include whether or not to be armed, what other equipment to carry, emergency planning, identification and communications. Judgment on whether or not to get involved in law enforcement action while off-duty is also examined.
The course includes three training videos. The total viewing time for the videos is approximately 22 minutes broken down into three segments. For viewer's reference there is also a downloadable PDF version of the PowerPoint presentation, perfect for use in taking notes. A course syllabus and extra reading resources are also included in the training materials.
If there are any questions with regard to the content, please contact the instructor:
Lt. Frank Borelli via email to frank@officer.com.
Course Location:
This is a virtual course, offered online only and available to registered users of the Officer Virtual Academy at all times.
Course Description:
This course of instruction examines typical concerns for off-duty survival protocols. This course discusses what equipment should be carried; outlook toward off-duty response; developing plans and properly communicating while engaged in off-duty activities.
Prerequisites:
There are no prerequisites for attending this program.
Course Sequencing:
This course is a personal-knowledge-only (no continuing education or in-service credits) program. It is recommended that the student officer view/attend the following courses before viewing this one:
Course Objectives:
Upon completion, the student officer will be able to articulate general preparedness for off-duty activities
Upon completion, the student officer will be able to articulate what equipment is optional for carry in addition to a sidearm when off-duty
Upon completion, the student officer will be able to proper planning and communication for emergency response off-duty
Upon completion, the student officer will be able to articulate identification concerns for emergency response off-duty
About the Instructor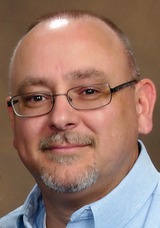 Lt. Frank Borelli – LE Instructor / Editorial Director
With over 35 years of operational experience and more than 30 years of instructional experience, Lt. Borelli has taught programs involving firearms, defensive tactics, officer survival, active shooter response and more to officers from all levels of government to include city, county, state, federal and military. He remains active in law enforcement, continually training and being trained to keep his skills up to date and sharp.
Image credit: Photo 178338736 © Linda Williams | Dreamstime.com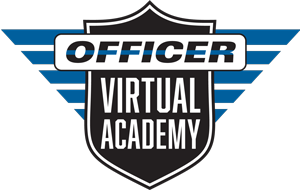 Login
Accessing this course requires a login. Please enter your credentials below!