This is an online only (virtual) training course that covers basic knowledge on the above mentioned subject.
The course includes a PowerPoint slide show that corresponds to the Basic Crime Scene Reconstruction training videos. The total viewing time for the videos is approximately 50 minutes broken down into 20 minute approximately equal segments. For viewer's reference there is also a downloadable PDF version of the PowerPoint presentation, perfect for use in taking notes. A course syllabus and extra reading resources are also included in the training materials.
Course Location:
This is a virtual course, offered online only and available to registered users of the Officer Virtual Academy at all times.
Course Description:
This course will provide students with a basic knowledge of the reasoning behind crime scene reconstruction. Students will also learn tips and tools to use while reconstructing a crime scene and will learn how to begin the process.
Prerequisites:
There are no prerequisites for attending this program.
Course Sequencing:
Overview of Basic Crime Scene Reconstruction.
Explanation of Why Crime Scene Reconstruction is important.
Lists of Materials to be Used in Order to Conduct Reconstruction.
Example of Mock Scene and How to Set it Up
Course Objectives:
To learn the reason for conducting crime scene reconstruction and to understand how to set up a basic mock crime scene.
About the Instructors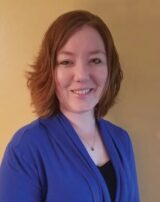 Hilary Rodela
Hilary Rodela is a licensed Private Investigator through the state of New Mexico, a former Crime Scene Investigator, and Evidence Technician. She worked for the Ruidoso (NM) Police Department as well as the Lubbock (TX) Police Department. She has written for several public safety publications and has extensive law enforcement and forensic training and is pursuing forensic expertise in various disciplines. Hilary is also an Investigator with the Cold Case Foundation and is a curriculum developer for the National Investigative Training Academy.
Image credit: Photo 107988243 © Fernando Gregory | Dreamstime.com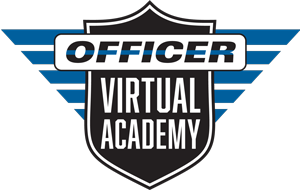 Login
Accessing this course requires a login. Please enter your credentials below!